The Enrolmy Story
Enrolmy is the result of 5 years working with over 100,000 parents, students and organisations to develop simple and efficient solutions to the enrolment, booking and payment process.
Welcome to Enrolmy
Enrolmy is the result of 5 years working with over 100,000 parents, students and organisations to develop simple and efficient solutions to the enrolment, booking and payment process.
The genesis of the idea arrived when founder and CEO Dean Pendergrast developed an online platform for the management of MusiqHub; a large music school based in New Zealand and Australia that he founded in 2007. It sought to better connect teachers and parents while providing a system for MusiqHub to manage their business. Word of mouth grew, and demand drove it to be enhanced and adopted by a range of child care and sporting organisations in New Zealand and Australia, resulting in over half a million sessions booked annually with minimal marketing activity.
In 2014 the platform was formalised under the Enrolmy brand and vision expanded to seek further avenues to alleviate the frustrations associated with organising a household filled with kids. Making the process of enrolment, booking and payment easier for parents is the tip of the iceberg for Enrolmy.
The Enrolmy founders have 9 kids between them, so are passionate about developing and distributing solutions that'll make theirs, and their friends lives easier.
Parents find out more about Enrolmy here.
Clubs and Organisations find out more about Enrolmy here.
Enrolmy Offers
A complete operational solution for activity providers
An enrolment, booking and payment process that's easy for everyone
Over 5 years experience
Over 1 million sessions already booked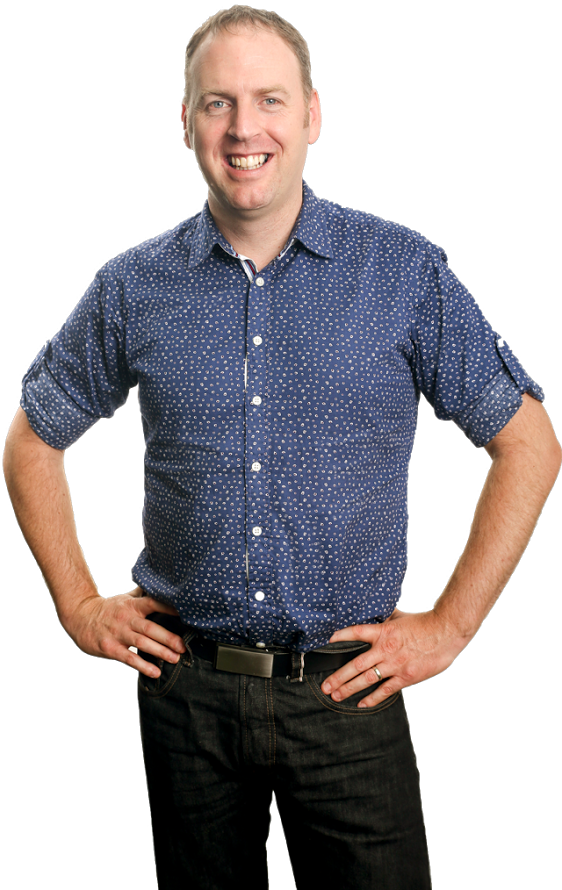 Dean Pendergrast
Co-Founder & CEO
Dean is a passionate leader with a background in education and business. He founded MusiqHub in 2007 which quickly became New Zealand's Largest Music School. This enabled him to work with schools, students and parents as well as organisations in the kids space all over the country. It's here that he saw the opportunity to serve both organisations and parents managing their children with a simple software solution. In 2015 Dean sold MusiqHub to focus on Enrolmy.com full time and now manages a growing team dedicated to serving those serving families. Dean is married and has three growing boys and you'll find them all playing sport, jamming on their instruments or in the kitchen pretending to be on Masterchef.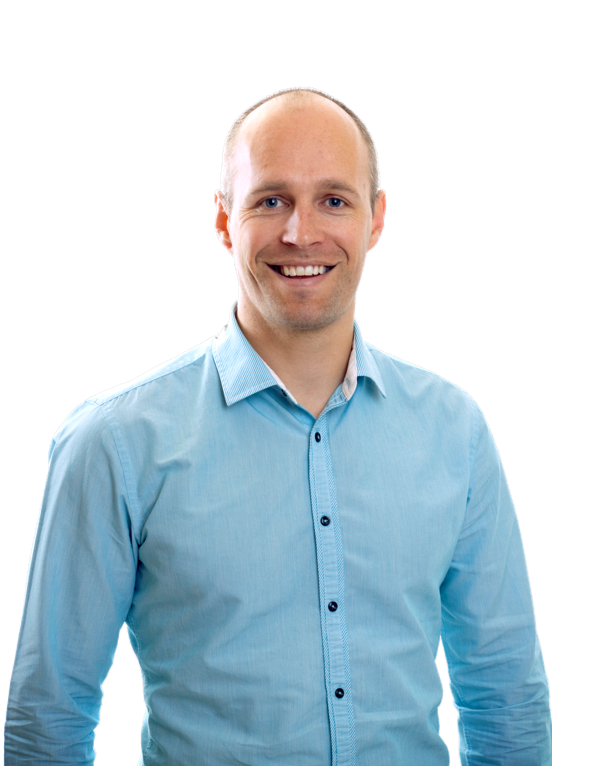 Jeremy O'Hanlon
Co-Founder-Head of Marketing
Jeremy's recently moved out of his corporate role as the Head of Marketing at Orcon, where he positioned the brand as an aggressive challenger while carving a niche into NZ's high value fibre broadband market. As well as a Marketing and Psychology Degree, he gained a BCom in Finance at the University of Auckland because his mates were doing it and he liked the idea of making heaps on the sharemarket. That never happened. You'll find him with his two young kids or on a boat diving and fishing.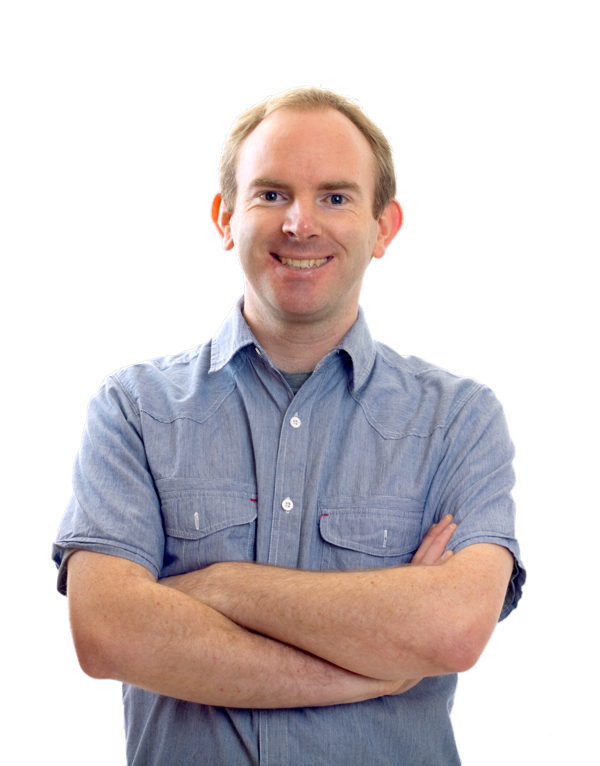 Mike Rickson
Co-Founder-Head of Development
Designing and making things is what Mike enjoys the most. On any given day that could mean a new garden patio, an abstract piece of art, or a comprehensive API for an ambitious and dynamic tech start-up. Most of his energy over recent years has been spent building cloud-based solutions for child-focused organisations. Working closely with these providers has given him a strong understanding of the complex administrative needs of organisations and parents alike.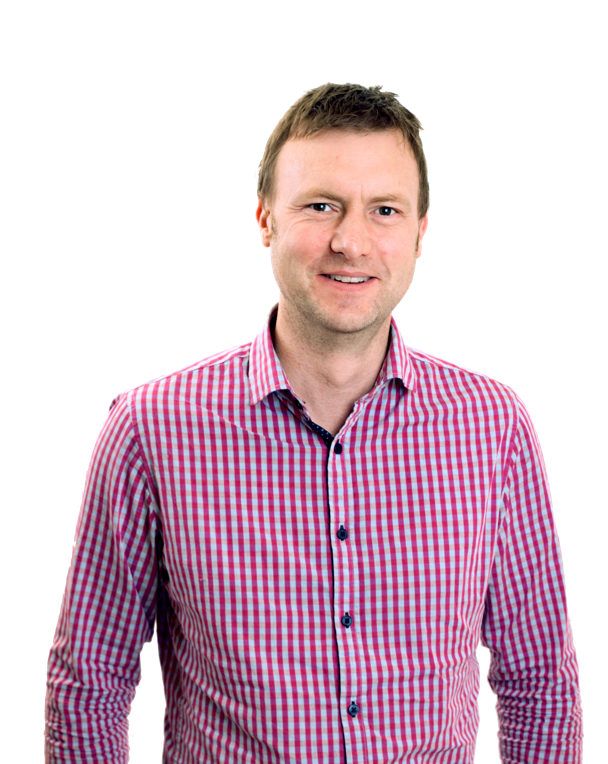 Andrew Martin
Co-Founder-Head of Delivery
As a parent of young children, Andrew is all too aware of the administration modern parents face running their active childrens lives. He is passionate about finding solutions to the common problems Mums and Dads face everyday in finding and administering exciting activities and opportunities for their Kids.
Andrew's background is in Web and Security, and is tasked with ensuring Enrolmy's approach is secure, compliant and available when you need it. Freeing time up for busy parents is what Enrolmy is all about.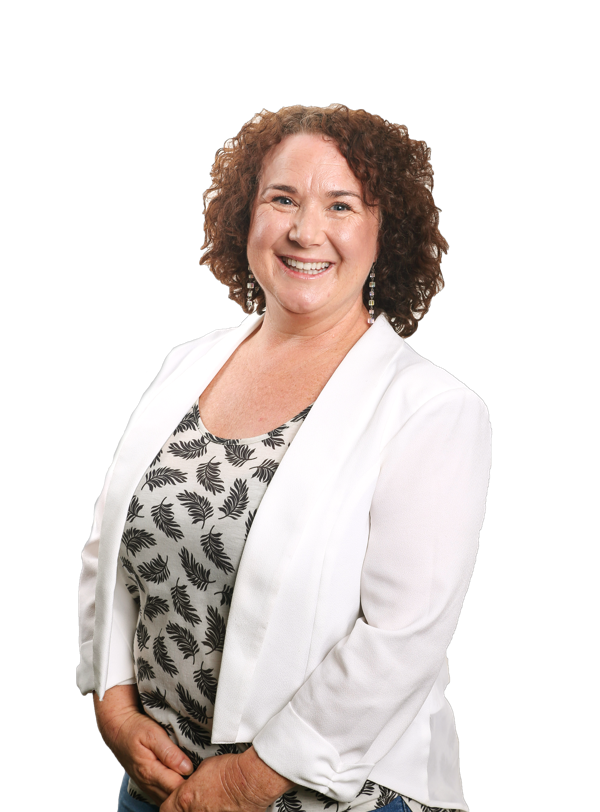 Celeste Wakeley
Sales & Onboarding Specialist
In 2013, Celeste sold out to pursue the world of Motherhood. And what a fun place it turned out to be!
With a past life as Business Director within the Dental & Medical arena - she brings many years experience and maturity in implementing tools and proven solutions required to grow a successful workplace. At Enrolmy.com Celeste to re-applies her knowledge, skills, experience and her bespoke style of service when engaging with customers.
Enrolmy and her preschoolers have similar things going on - They are fast growing, forever learning, never sitting still, a lot of fun and big smiles / high fives all round when milestones are achieved. All these makes this NZ tech start-up way cool and super exciting.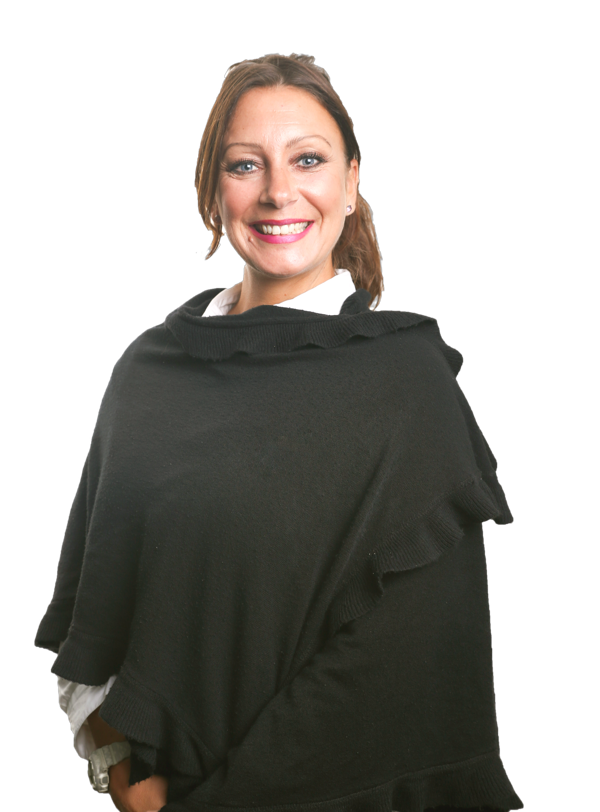 Lisa Bell
Customer Success Manager
Having spent over 20 years in management with supporting qualification, Lisa strives to increase performance, process improvement, whilst delivering exceptional sales and service experience.
As an HBDI(™) certified practitioner for training and facilitation, Lisa understands equipping people with the right tools and support is paramount to an individual's learning. Lisa is all about 'making things happen' with a quick response and resolve methodology and high efficiency in all aspects of her life.
Having personally renovated and built many times, whilst being a working mum of three soccer crazy boys, spare time is somewhat of a luxury, so she certainly understands the daily challenges parents face, and how humour is a much needed dimension.
Keryn Christiansen
UX & Designer
Keryn is passionate about using her UX (user experience) superpowers and design skills to remove a little hassle from people's lives. She strives to provide online experiences that delight and make life easier for people.
With over 20 years experience in the design industry to share, Keryn also lectures at AUT part time in design and UX. Recently she studied in Melbourne achieving N/Ng UX certification.
Keryn is always keen to get involved with her daughters school and extracurricular activities. She particularly enjoying anything creative that channels her inner fashion designer, party planner or pastry chef skills.